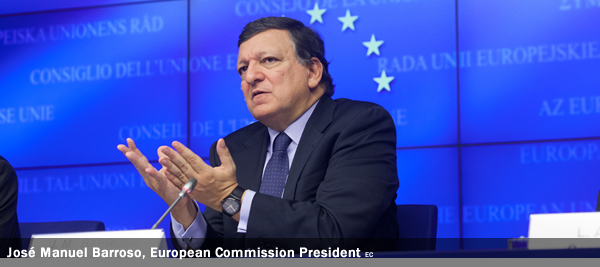 The code of conduct for European Commissioners needs to be thoroughly tightened up, in order to prevent conflicts of interest for Commission members, and to help restore the faith of European citizens in today's political institutions. This was the key message agreed by most MEPs during Tuesday evening's debate with EU economic affairs Commissioner Pierre Moscovici, on the business ties of past and present Commissioners and the recent "Bahamas" leaks.
"The Commission wants all EU citizens to be assured that its Commissioners act exclusively in the interests of Europe. Any conflict of interest therefore needs to be avoided, and there are very strict rules for this already in place. But the rules should also go hand in hand with personal responsibility. The Commission is therefore looking into whether these issues can be addressed further", said Mr Moscovici.
Many MEPs pointed out that the recent "Bahamas" leaks, which showed that former Dutch competition Commissioner Neelie Kroes did not declare her directorship of an offshore firm in the Bahamas while serving in Brussels, came as a serious blow to EU citizens, who are already losing faith in the "political elites and institutions".
They called for a radical tightening up of the code of conduct for EU Commissioners, but also for the "cooling off period" before former Commissioners may join the private sector to be prolonged, clear penalties and sanctions to be introduced for obvious infringements of the rules and for the Commission's Ad Hoc Ethics Committee to be made an independent body, able to take final decisions on suitable jobs for former Commissioners.