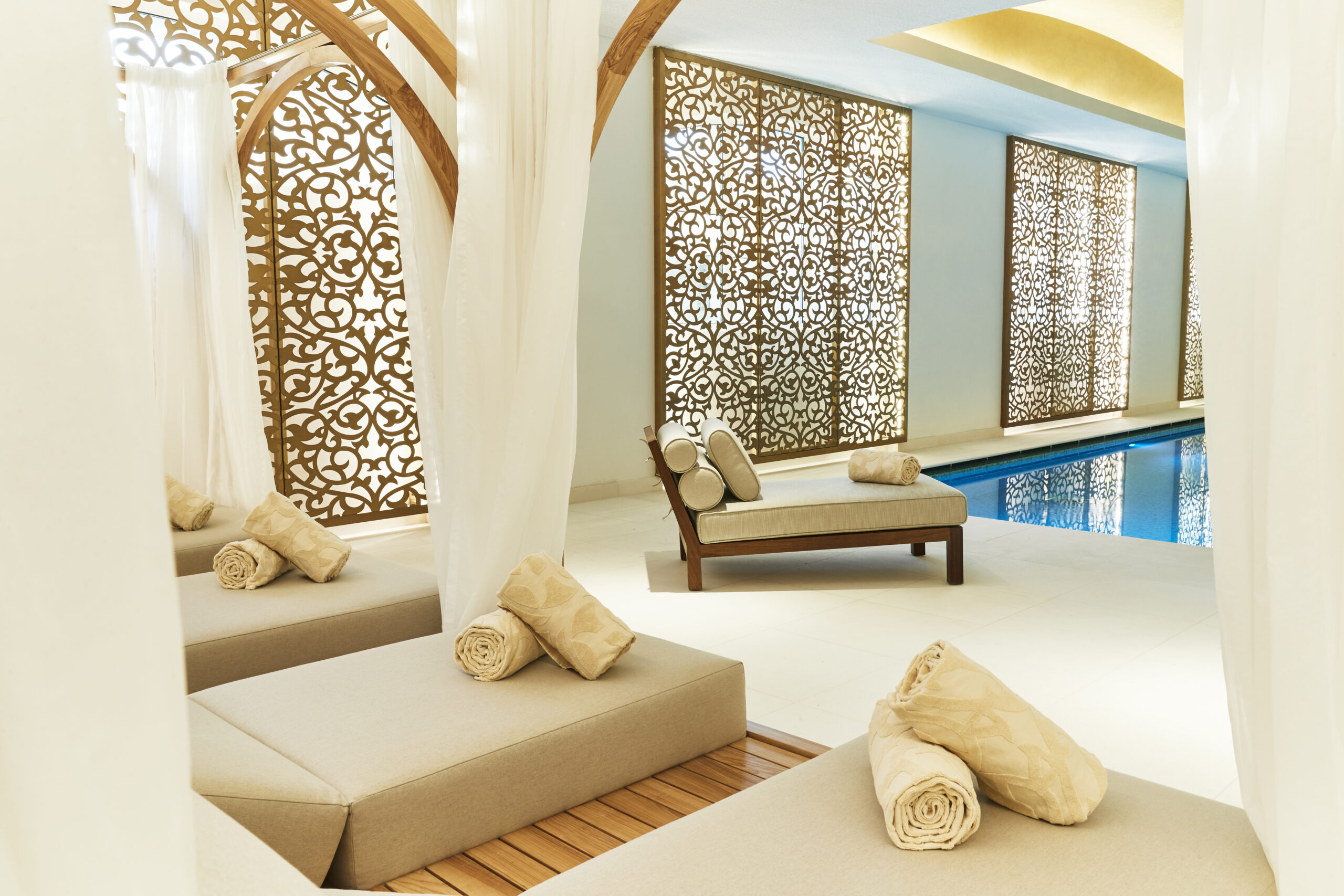 The recently opened palatial resort, Raffles the Palm Dubai, is perfect to relax and practice wellness.
Right on time. Just when we need it most.
The Cinq Mondes Spa promises a unique luxurious oasis that transports and rejuvenates the body and soul.
Guests can enjoy treatments including KO BI DO, a unique and stimulating facial massage originating from Japan as well as a restorative Ayurvedic Massage. This invigorating hot-oil massage is inspired by traditional Abhyanga and helps with tension release and muscle relaxation.
My goodness don't we need it?

Deliciously private, guests can relax on a 500m private beach while dining on nutritious, healthy dishes from the hotel's newly opened beach restaurant, Piatti.
Dip your toes in, or for the less lazy, launch yourself into the sumptuous indoor pool.
Either way, a trip to the Raffles Spa is a must – trust me, you need it.
For more information visit Raffles Spa and Wellness
Share this