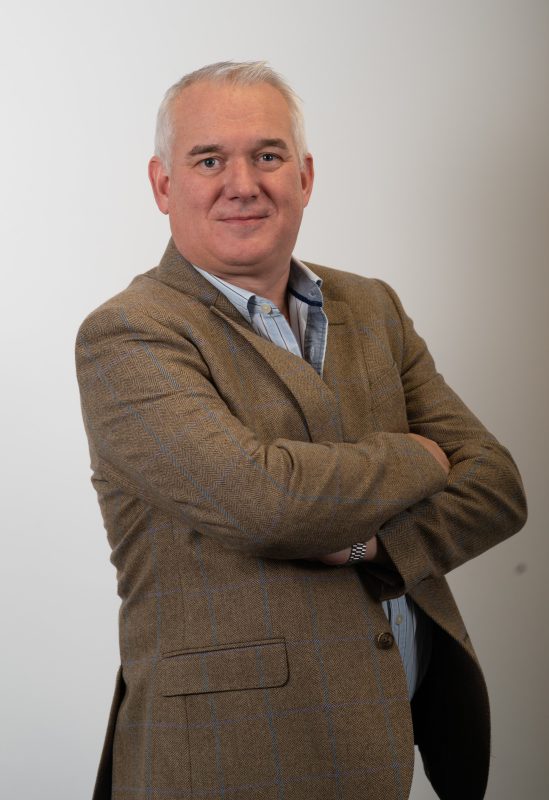 In the current economic climate, many companies find themselves negotiating price increases with customers. Negotiations expert Warren G. Langley, Group MD, Scotwork Ltd, shares his top tips to help maximise acceptance, minimise rejection and get the best value out of negotiation.
Be specific
It starts with clarity – be specific about what you want, what your message is, where you have flexibility and where you don't.
Be realistic
In many cases, businesses let themselves down by making an extreme demand. Even in the current environment, too big of a price increase will be seen as an opening gambit which will be rejected.
Create a sense of urgency
Telling the other party when the price increase is going to happen helps create a sense of urgency and removes the status quo as an option. Give a reasonable lead time and implement it when you say you are going to.
Demonstrate value
Develop a simple repeatable message that intuitively makes sense. Explain it in consumer terms, remind the other party of the value you deliver and demonstrate market acceptance.
Don't make ultimatums without exploring the power balance
If your client has alternatives in the market, 'take it or leave it' ultimatums may lead to them leaving without exploring further alternatives. A key question is, how important you are to them, and how important is their business to you?
Be ready for push-back
Once you've made your pitch, be prepared for push-back. The first and most widely used tactic is flat-out refusal, computer says NO. If this doesn't deter you, you are likely to face delaying tactics. Stick to your guns and eventually the other party will recognise that you're not going away.
One last thing…
Oh, and one last thing, be alert to the phrase "Oh, and one last thing". It is rarely delivered by accident and is almost always a ploy to secure additional concessions in the end game.
About Scotwork Ltd
Scotwork Ltd is a leading negotiation skills training and development consultancy, headquartered in Glasgow since 1975. It has grown into the world's number one independent negotiation consultancy, operating globally from 46 offices. It uses its data-driven insights and expertise to provide impactful negotiation training, advice and coaching to a global portfolio of clients across all sectors, all functions and all levels. It has coached thousands of senior managers across the world, covering 29 different languages, mixing global reach with rich local knowledge.
For more information visit Scotwork Ltd